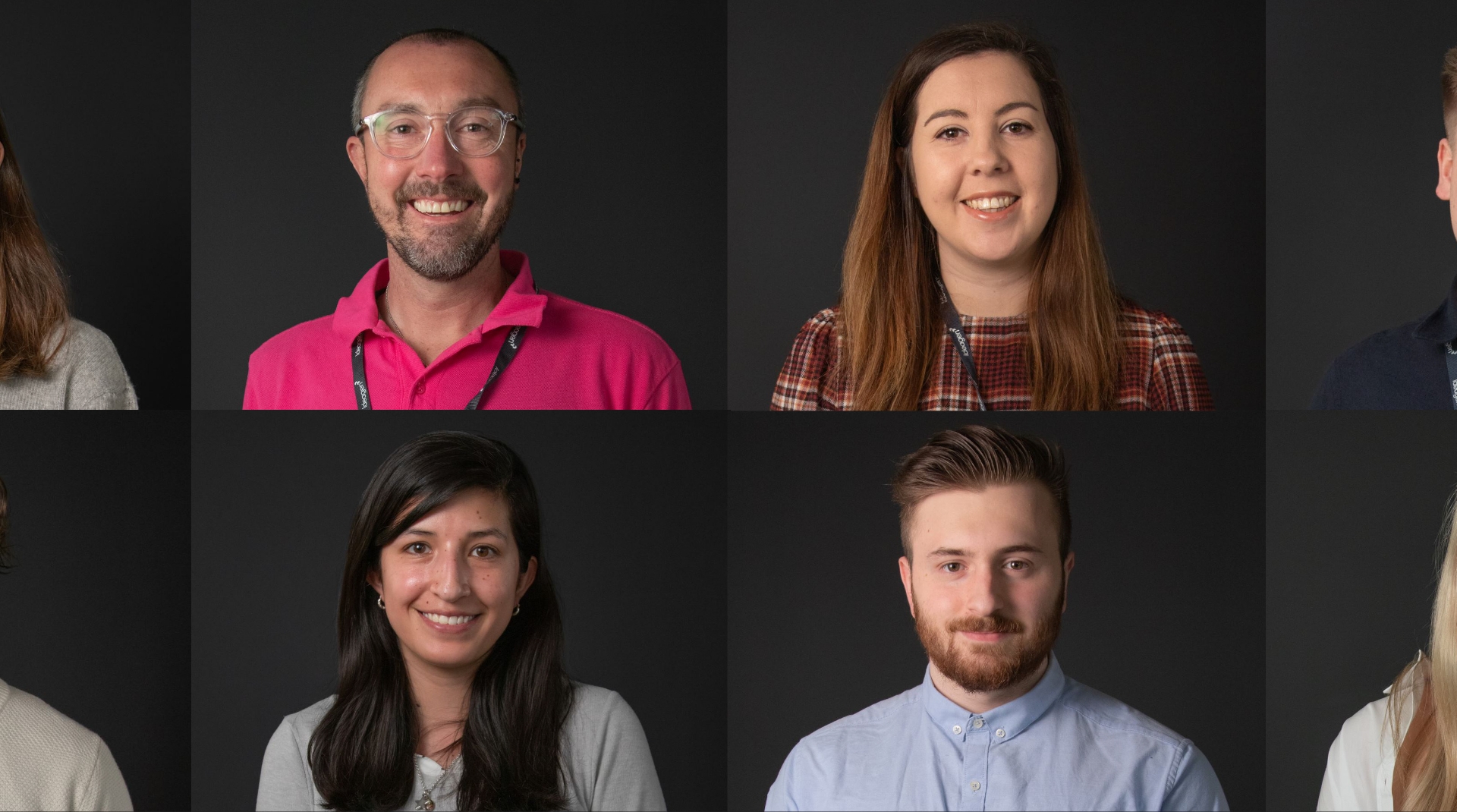 IDEAGEN AMBASSADORS
Introducing our Ideagen ambassadors. They can give you insight into what it's like working at one of the world's leading tech companies, from coding to videography and digital to IT support.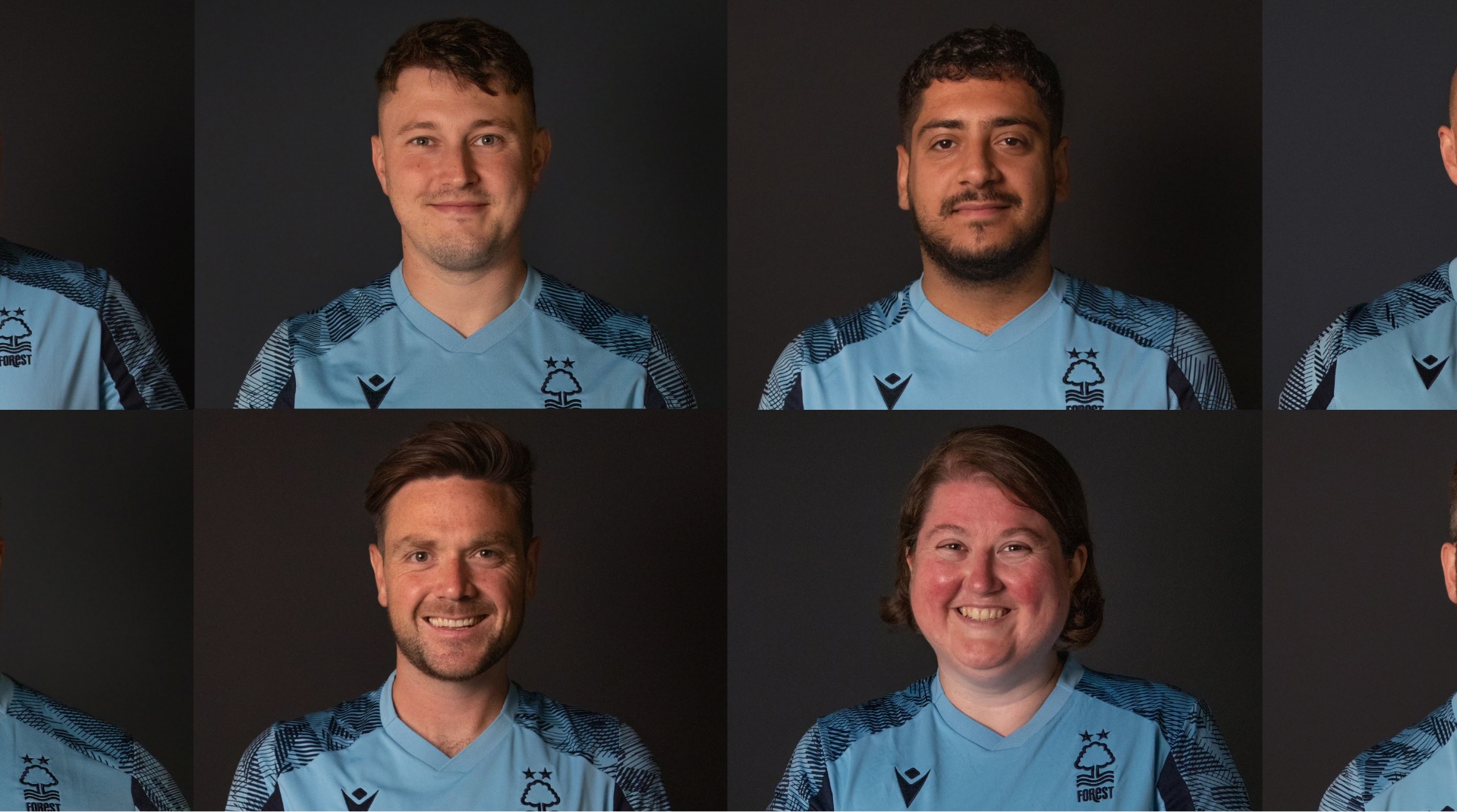 NFFC AMBASSADORS
Say hello to our Nottingham Forest Football Club ambassadors, a dedicated team at one of the world's most iconic and recognised football clubs. They'll give you an understanding of how tech is used at the club on a day-to-day basis.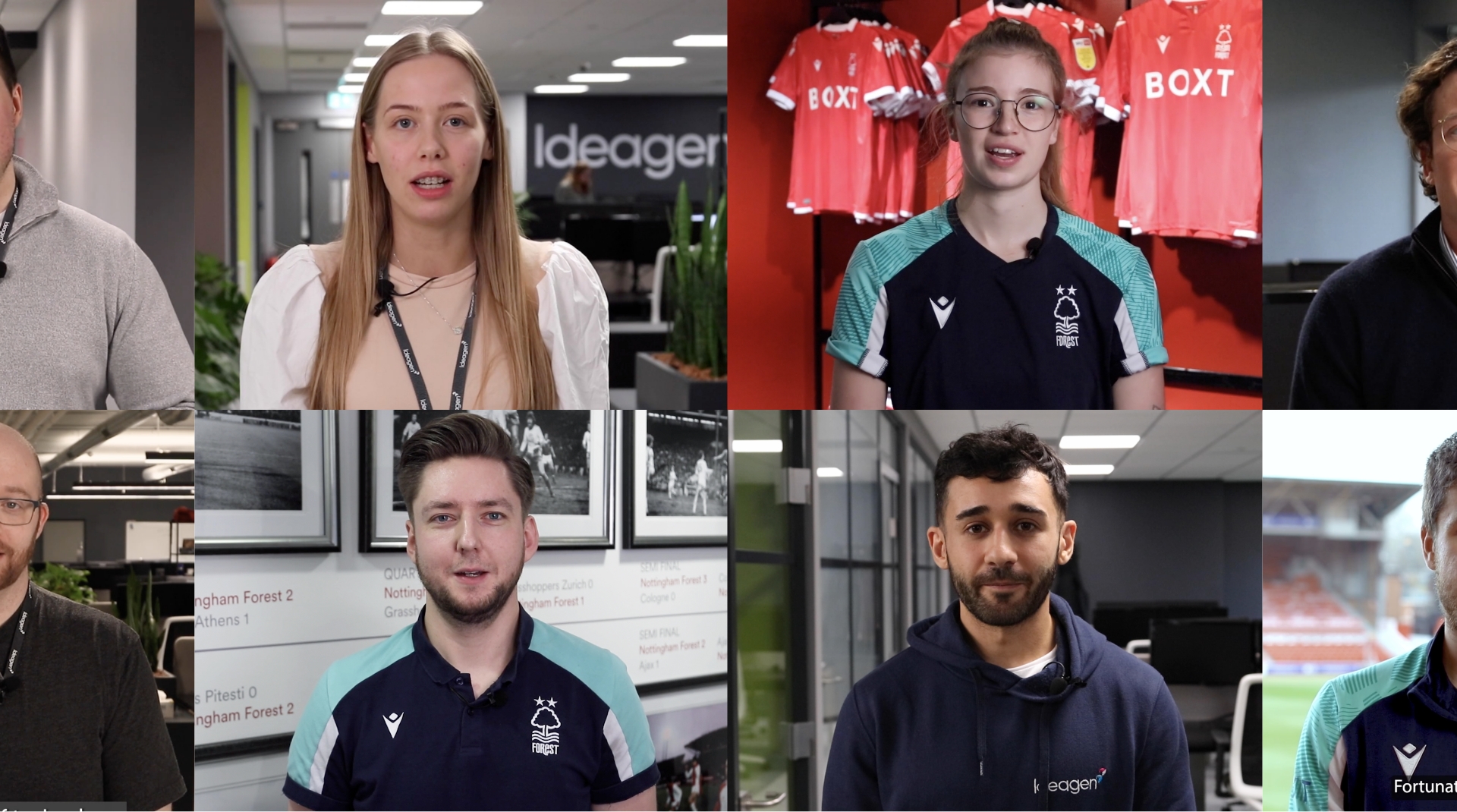 PEOPLE IN TECH VIDEOS
Explore what its really like to work in tech and discover real people in real jobs and how they Think Big!